We love our patients and their families and are incredibly grateful for the opportunity to make a life-changing difference with their smile. Hear what some of our friends are saying!
We would love to hear about your experience! Connect with us on Facebook or leave us a Google review! Your words matter to us and are deeply encouraged by your comments.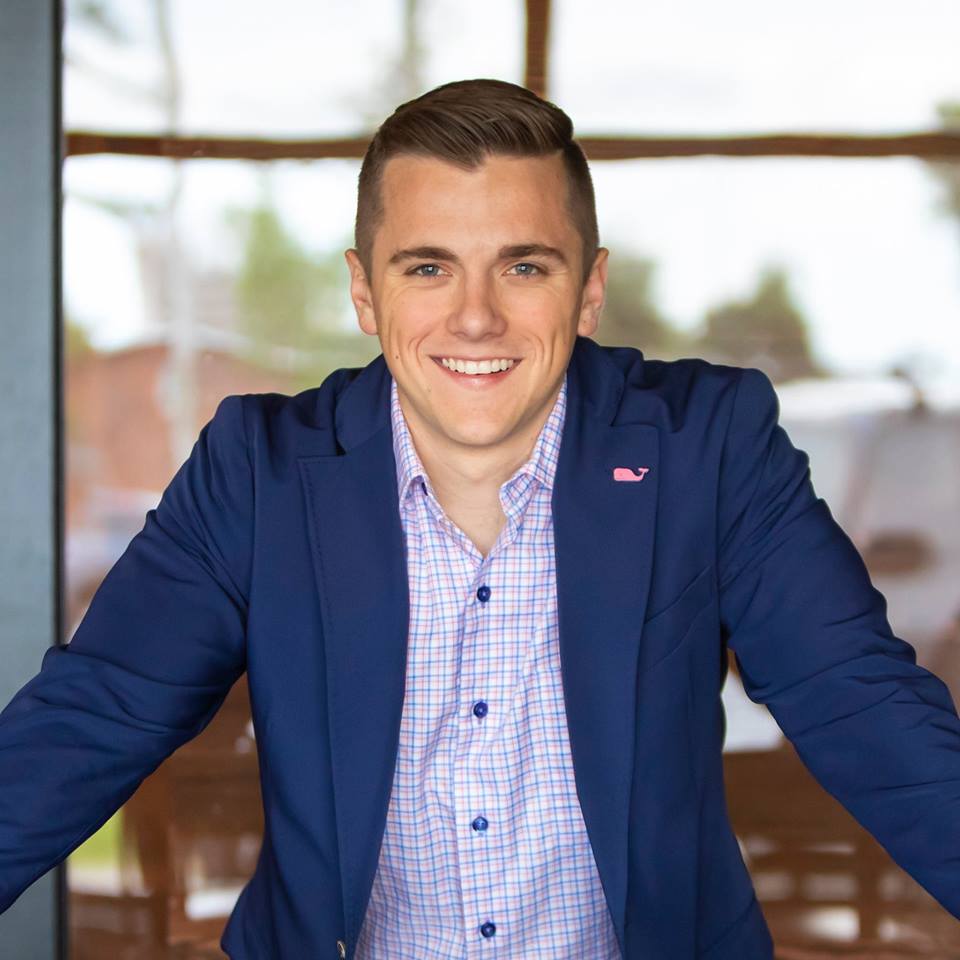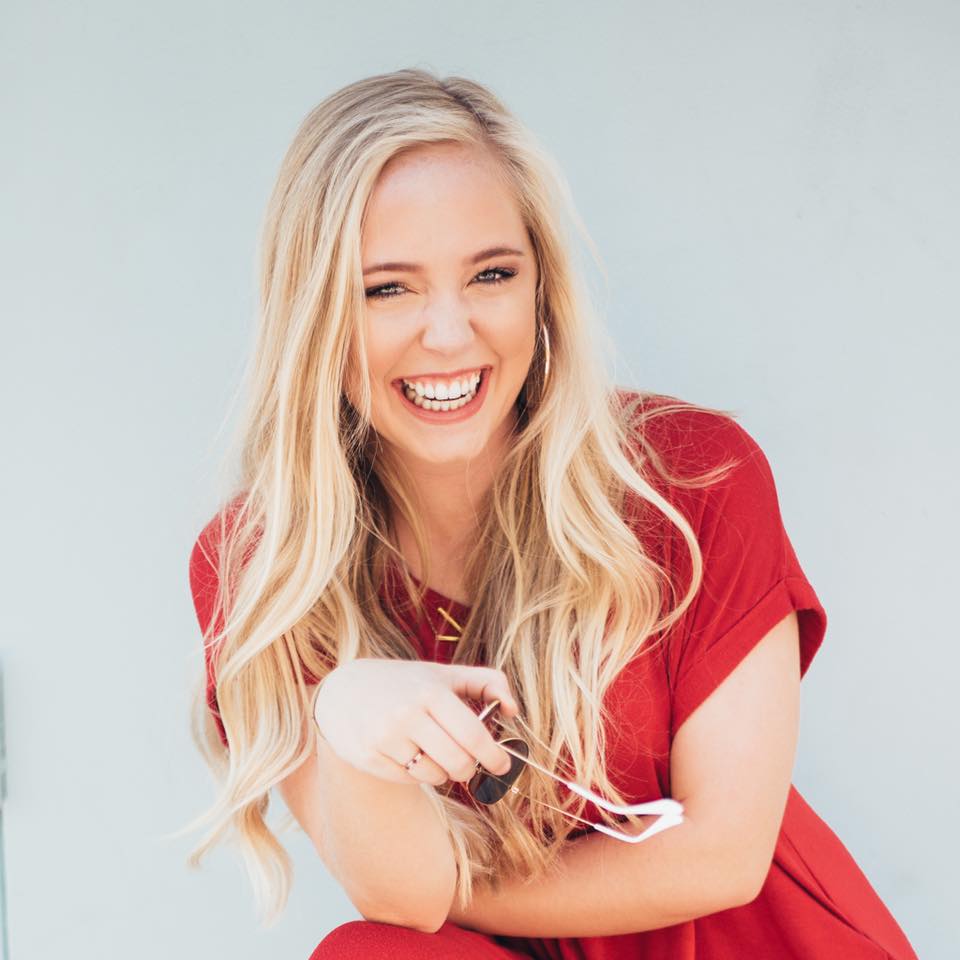 Our amazing patients, Brice and Katie Beth, owning their new smiles!
---
"Team Bauer knocked it out of the park! Every single team member made sure our entire family felt welcome! Our son felt comfortable and at ease with Dr. Bauer as he explained the process of braces. We are very thankful to be on this journey with a top-notch team for the next several months! Thanks 1,000 times over!" — Amy W.
"The best orthodontics office around! Dr. Pat and his staff are all so friendly and professional. Wouldn't go anywhere else!" — Tracy L.
"We love Bauer Orthodontics! Dr. Bauer and his staff are great and are very professional. My daughter has perfect teeth and a perfect smile now, thanks to them. We could never thank you enough!" — Julie N.
"So pleased with all aspects of this journey with my child. You cannot put a price on their happiness and confidence, which is now enhanced by a great smile! Thank you!" — Kimberly H.
"Love this place and the dog (Bear) was the best part!" — Nicole T.
"The people here are so incredibly gentle, and they actually look forward to helping people like me. I don't fear going here anymore because the staff is so sweet." — Elsie I.
"Dr. Bauer and his staff are the best. We love the beautiful office, the welcoming staff, and the fantastic care we received! Highly recommend!" — Brynley B.
"Thank you, Dr. Pat, for my smile. It was well worth the wait! You have an awesome staff! Thanks again. I love my smile." — Camryn