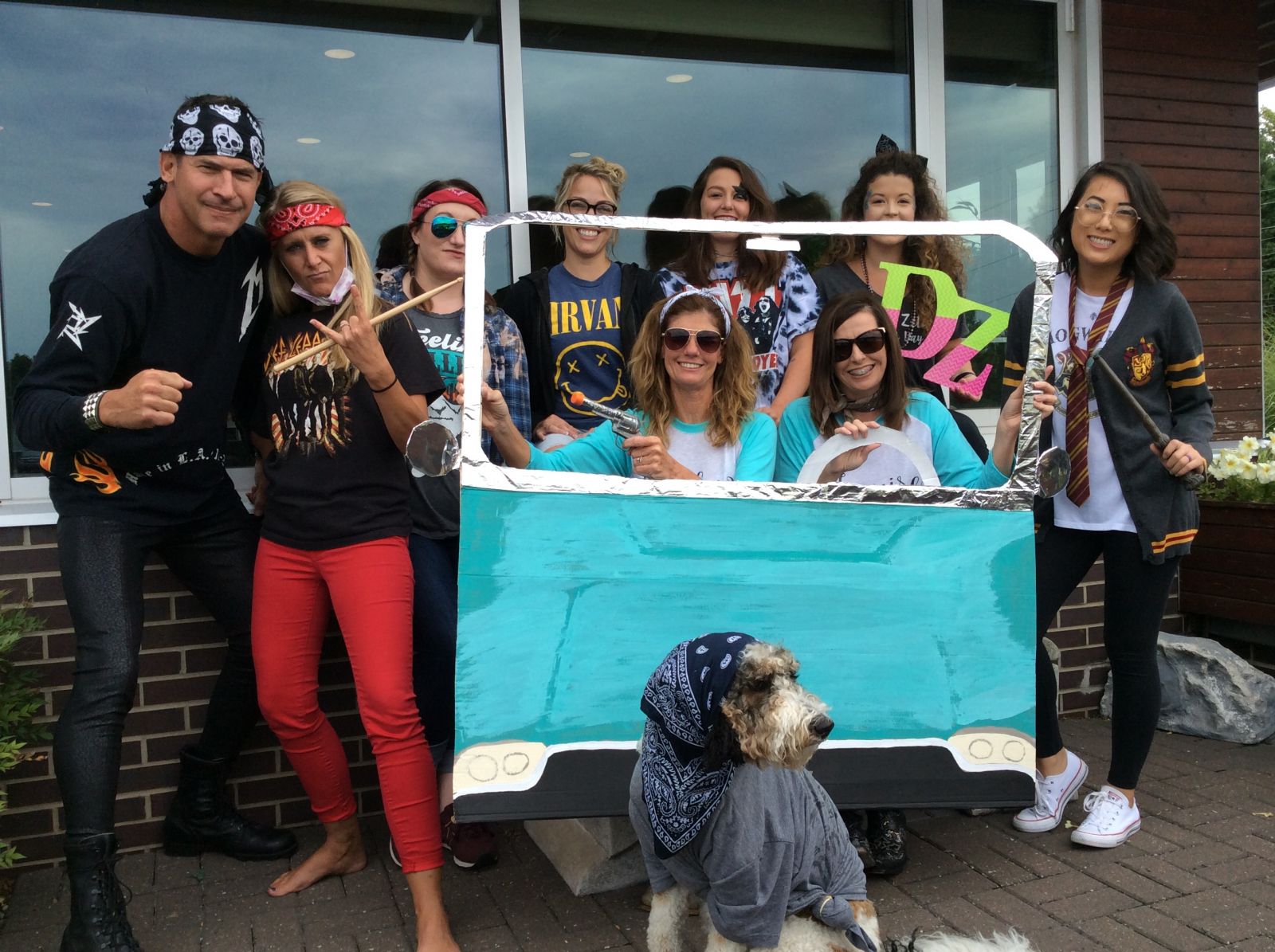 We recognize that all of our patients are unique and deserve to receive orthodontic care that reflects their individual needs. Our experienced and talented team is committed to working with you and your family to create a comfortable, stress-free, and rewarding orthodontic experience every time you visit our practice. We are pleased to welcome you and your family, and we look forward to working with you.
---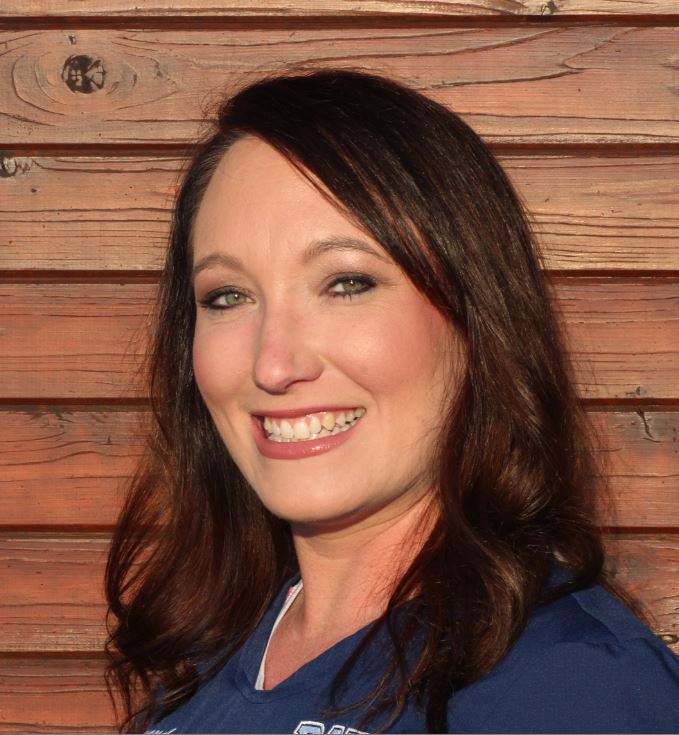 Amanda
Clinical Assistant
I really enjoy meeting new people and helping them feel more confident about their appearance. I feel privileged to help our patients have a comfortable, positive experience at Bauer Orthodontics. My days here are filled with smiles, whether I'm working alongside Dr. Bauer with patient care or instructing patients on how to care for their teeth with braces. I genuinely enjoy the entire process of creating new smiles!
Outside of work, I love spending time with my two beautiful girls and our dogs. We live out in the country so it is always an adventure!
---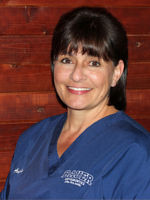 Angie
Financial Coordinator
I love seeing a parent or patient smile when we find a financial plan that fits their budget. This means they'll get the treatment they or their child needs! It's great to work at a practice where we place the patients and families at the forefront, including their financial needs. In addition to discussing and setting up financial plans, I also help patients get the most from their insurance. I file their insurance claims and post payments, too.
My husband and I have been married for more than 30 years. We have three grown children along with a daughter-in-law and son-in-law. Best of all, we have an AWESOME grandson that keeps us very busy exploring life! In my spare time, I love spending time on our farm, being out in the barn with the horses, and doing all kinds of outside projects.
---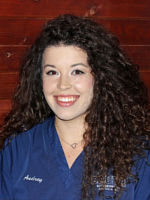 Audrey
Clinical Assistant
I love interacting with and becoming friends with our patients. I make sure they know what's going to happen during their visit and help provide care that is as comfortable as possible. It's important to me that our patients know we care about them and are here for them throughout their smile transformation. It makes me feel good seeing the patients' positive reactions and knowing I was part of the process.
Outside of work, I enjoy hanging out with my friends and family, traveling, and participating in anything that involves the outdoors. I love playing sports of any kind. My favorite thing is spoiling my dog Czar. We like to go for long walks and play fetch.
---

C.J.
Clinical Assistant
I love meeting new people and getting to know them during treatment. Watching a person's personality blossom as they see their new smile appear cannot be beat! I provide chairside assistance to Dr. Bauer during procedures like changing wires and placing brackets. The best moment is when we remove a patient's braces. I love seeing the joy on a person's face as they look at their before and after photos!
When I'm not working, I love spending time with my two kids: they are my world! I enjoy running outdoors, with my daughter and my dog. I enjoy watching movies, too.
---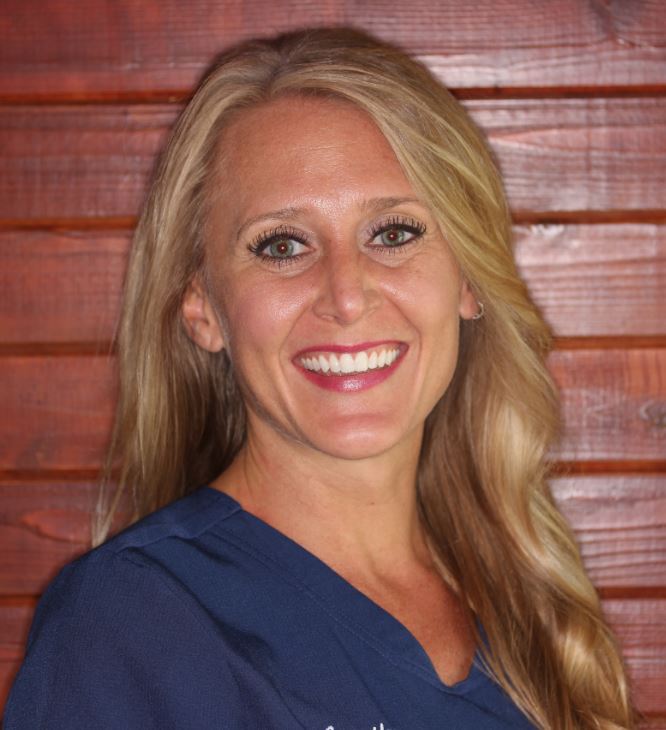 Jennifer
Clinical Assistant
I assist Dr. Bauer with patients chairside and also manage our Facebook page. I started working for an orthodontist in Texas in 2000, when I was attending college. I began to be trained chairside before there was an assiting school and then took the test to complete certification! I started working for Dr. Bauer in April of 2018 and love being a part of this team. My favorite part is taking braces off and seeing the patients light up at their new smile! There's a quote that says "if you have a job you love, you will never work a day in your life" and I have definitely found this to be true here! I look forward to laugh with the team at work everyday!
I'm a mother of four sour patch kids! Sometiems they are sour but can turn sweet and I love them more than anything. We love going to Busiek on a nice day or taking our kayaks out on the ricer. We have a new fire pit and really enjoy cooking out in the evenings and roasting marshmallows! When I can, I love painting furniture! I love to go looking for old pieces and putting a coat of paint on something and completely transforming the look!
---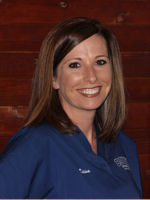 Dawn
Appointment Coordinator
I love that my job doesn't feel like a job: it's a pleasure to work in a positive, supportive environment, where we make smile dreams come true! I love watching our patients' transformations, in their smile and in their confidence. The joy on a patient's face when they see their new smile is the best moment! I schedule visits that work with patients' and families' busy lives. I also answer questions about orthodontic care.
I'm happily married to my best friend, Jeff, and we have five kids along with seven grandkids. I love to cook and decorate cakes. I also love watching my youngest play sports and spending as much time as possible with my family and animals.
---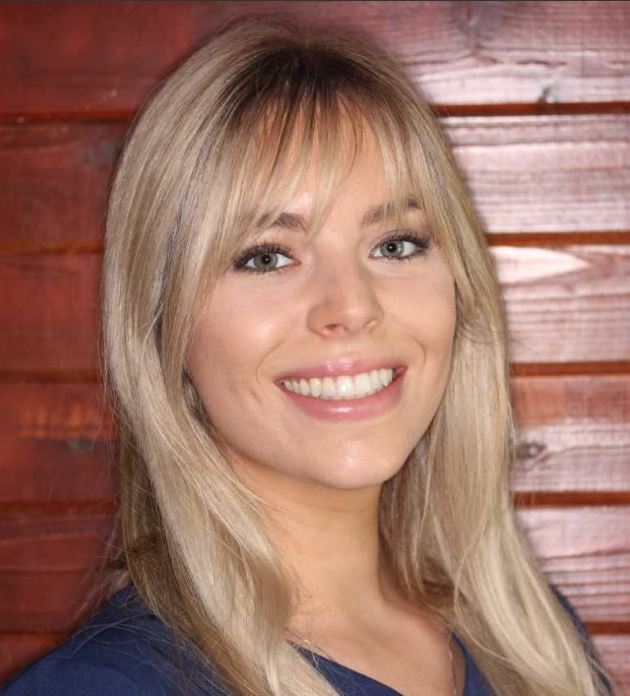 Rachel B.
Clinical Assistant
I see patients throughout the day to change wires, bond and remove brackets, take X-Rays, photos, scans, and impressions. I assist Dr. Bauer during patients visits and procedures while providing patients the highest quality of care. I began to work in the dental field in 2015 after graduating from ATS in Kentucky as a Registered Dental Assistant and started working for Dr. Bauer in 2018! I love being a part of our patients' journey to a perfect smile! It's such a joy to watch their progress. Our team is great at staying on task while also having fun and enjoying the time we have with our pateints!
I moved to Springfield in the summer of 2018 after I married my dream guy, Tim! I was a professional ballet dancer before I went to dental assisting school. Tim and I are actively involved in our church and enjoy participating in community outreach. I love Jesus, my husband/family, teeth, ballet, animals, tacos and movie nights!
---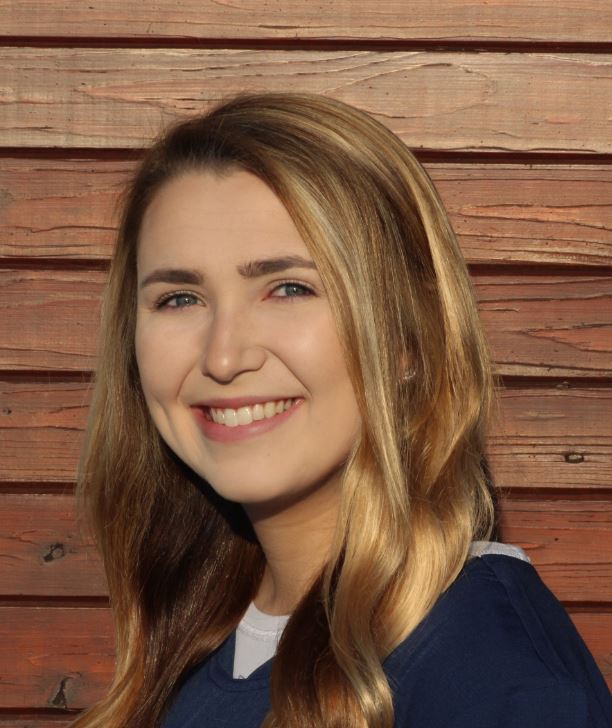 Kaitlyn
Appointment Coordinator
I love being able to interact with patients and their families while building relationships throughout the treatment process. The environment in the office is the best - between Bear, the lovely team members and Dr. Pat, there is never a quiet day! I love that we all work together to give our patients amazing smiles, all while having a blast!
As a full time student at Missouri State, most of my time not at work is spent in class or studying. I also have my own photography/videography business where I specialize in landscape, portait, and wedding/engagement photography. When I do have free time I love reading books, grabbing a cup of coffee with friends, or eating good food with my boyfriend!
---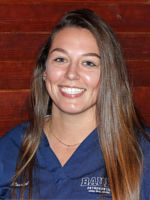 Rachel S.
Clinical Assistant, Lab Tech
I show our patients a great experience every time they walk through the door. Whether I'm assisting Dr. Bauer during visits or educating patients on how to care for their appliances, I always have a smile on my face! Being a part of such a life-changing experience for our patients is one of the most rewarding parts of my job. I also love working with our awesome team!
I love my gorgeous kitty Lola. We enjoy naptime together, eating together, and playing together!
---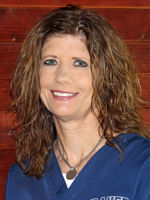 Susan
Treatment Coordinator
I love spending my days around people who are happy to be getting new smiles. Watching a person as they move through treatment, and seeing their happy, beautiful smiles at the end, never grows old! I give office tours and introduce patients and parents to orthodontics. I assist Dr. Bauer during new patient consultations and exams, answering everyone's questions. I also review treatment plans and make sure families and patients understand their care options.
My husband Les and I have been married for more than 20 years. Our daughter, Courtney, is in nursing school and our son, Caleb, is about to start high school. We have a farm, raise cattle, and ride mules in our free time. We have two dogs and a micro mini pig, named Maggie, too. I enjoy running. My daughter and I recently completed our first half marathon!
---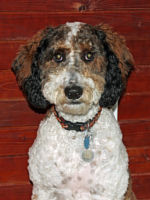 Bear
Office Mascot